WordPress is undoubtedly one of the leading platforms for web development. The CMS that first appeared 20 years ago is one of the most powerful and customizable platforms today. It allows anyone to easily build and customize websites of any complexity. Thanks to its open-source nature, users can freely modify and improve it following their needs.
Being one of the widely used platforms worldwide, this CMS has attracted a wide variety of development experts and enthusiasts over the years. The community that formed around WordPress continues to create new stunning solutions for it. Moreover, you are sure to find any help you need from the platform supporters regardless of your experience level.
One of the most prominent teams offering interesting solutions is MotoPress. For over 10 years, their qualified team has been delivering top-notch solutions for the world's #1 platform. The range of products and tools they offer to clients, developers, and partners is incredibly versatile. Combining innovations and expertise, they constantly provide new ways of enhancing your work with WordPress.
The success of MotoPress is quite easy to explain. Not only do their team members have many years of experience in development and design, but they have also been working with WordPress for a long time. This results in delivering quality solutions with outstanding functionality and extraordinary potential. For example, their booking WordPress themes provide an extensive selection of benefits.
In addition to feature-rich products, MotoPress's team runs an informative blog. The authors regularly deliver new interesting theme reviews, opinions, and guides. Regardless of your experience with the CMS, you are sure to find something that interests you in these publications. Here we have prepared a short overview of the 4 most recent & descriptive posts from the blog of this team.
The first post that is worth mentioning is connected with bed & breakfast WordPress themes. As with many other design solutions for this platform, such products allow for easier website establishment for businesses in the hospitality industry. The article offers an extensive review of 25 premium and free solutions for WordPress users who run a bed & breakfast hotel or provide accommodation services.
Every section of the post provides a deep analysis of the advantages and downsides of applying each theme to your WordPress website. From design & functional features to customization potential, all major characteristics of these solutions are explained in plain English. Whether you are looking for a hotel theme with Elementor builder support or editable appointment forms, this guide has it all.
The continuation of the article provides more great examples of free bed & breakfast themes. Some more templates for the previously mentioned page builder are also presented. As a result, the reader gets a complete guide for creating a memorable and functional hotel website. Moreover, with an expanded feature list and optimization details, anyone can quickly choose the right solution for their future website.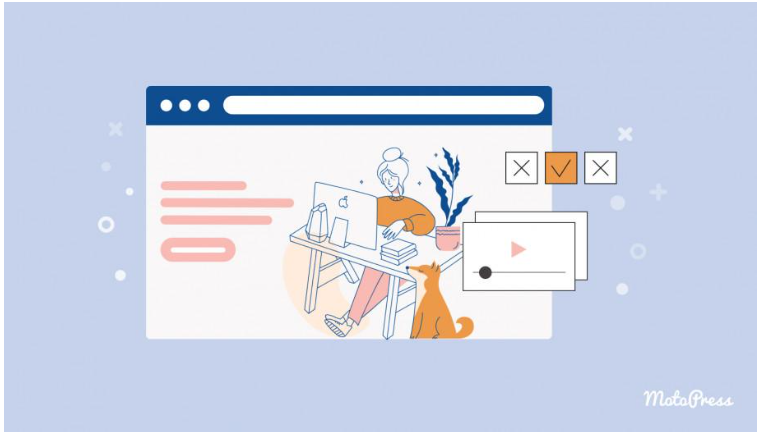 This publication provides a close look at the most popular and useful themes for educational purposes. 10 diverse solutions for online courses, mentoring, and coaching websites are thoroughly inspected to provide the reader with a selection of features, benefits, and disadvantages of each theme. The article also includes performance scores for each product to help you choose the themes that may run the best on your WordPress installation.
The selection of provided designs and functional advantages is quite varied. Despite being united by similar topics, such as online coaching, the presented items differ in their functionality. For example, some offer WooCommerce support, while others provide well-designed course builders. The latter is a suitable choice for purely educational sites. With such a range of themes, this guide can be a great starting point for anyone planning to build their online school.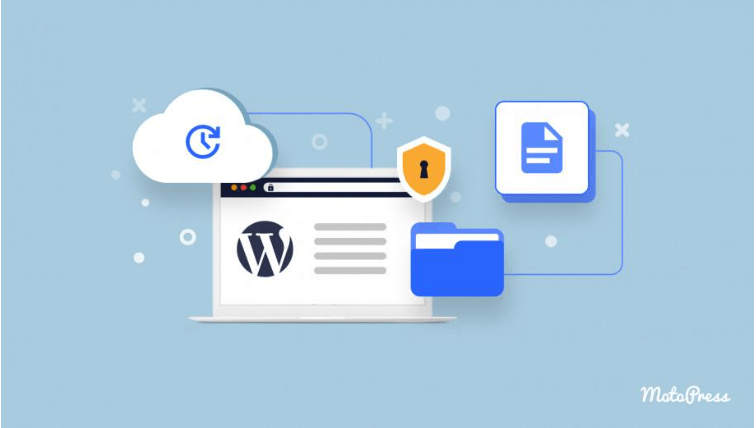 Plugins play an important role in enhancing the functionality of modern WordPress websites. For that reason, many MotoPress blog posts are devoted to reviewing them. In one of such posts, the author analyzes popular backup plugins. 11 different solutions are explored in an easy-to-read manner, starting with the introduction of the benefits these tools have.
Afterward, the article provides an extensive description of each plugin. All features, both paid and free are illustrated to explain how each of the plugins works. Alongside these benefits, the pros and cons of every listed solution are provided. With this approach, any reader can choose the best backup method depending on their goals and funds.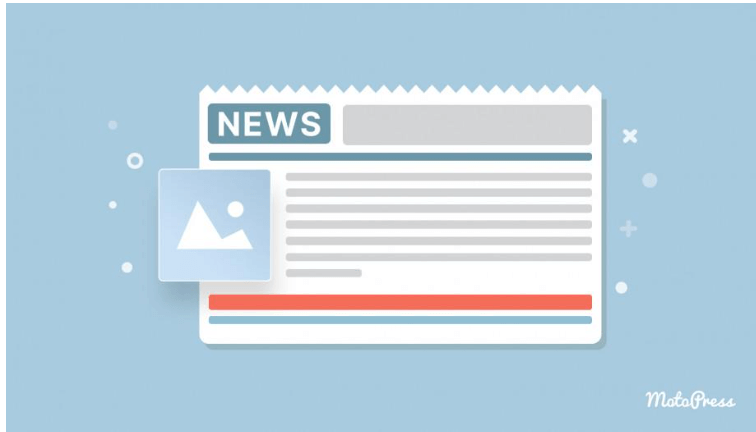 The final guide in our today's overview tells more about the plugins for the news resources. The blog post explains how many WordPress-based news resources use such solutions. Moreover, the author prepared a selection of 11+ solutions for all kinds of news websites. In addition to that, the article includes a list of upsides that such plugins provide.
The review of news plugins offers an extensive selection of solutions for any informational resource. Each of these tools is described in detail as the publication delivers a list of reasons for every mentioned plugin. Furthermore, at the end of the article, the author provides the top 5 candidates for the best news plugin. Some useful thoughts about a suitable choice for the major news websites on WordPress are also listed.
Summary
MotoPress provides exceptional solutions for WordPress enthusiasts and users. The diverse themes and plugins their team works on are quite necessary for creating a memorable and attractive website for any topic. However, the reviews, articles, and guides regularly published by their authors are also worth your time and attention. They offer a detailed analysis of many useful tools for your site. With MotoPress, you can always get the best for your web development, be it new themes or information on how to use them.